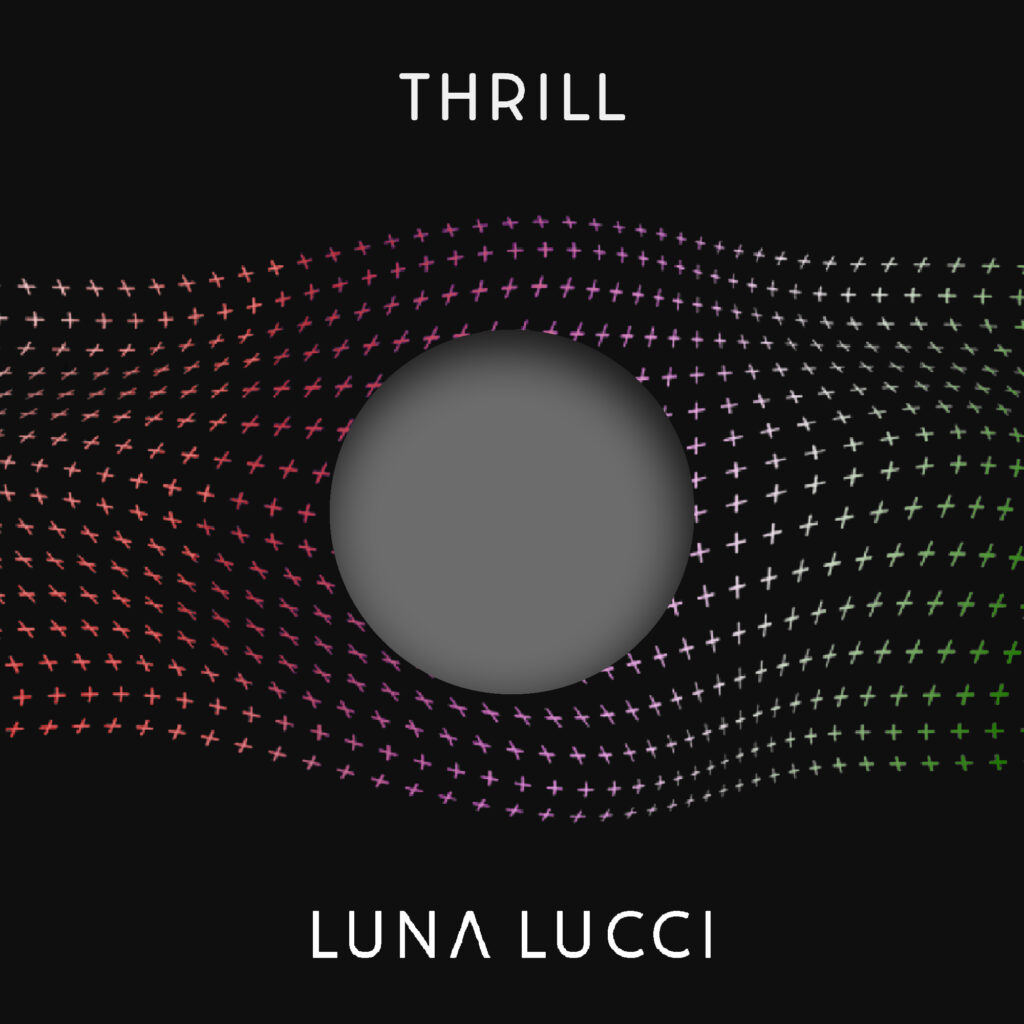 THRILL
Capturing the excitement behind the release of her first EP, 'Thrill' is the best word to describe Luna Lucci's feeling about it.
Prepare yourself, because 'Thrill' is a very energetic song with some uplifting percussion, catchy vox and dark acid vibes who will make it feel like you're in the middle of a rave party.
And speaking about a rave party: did you already listen to 'You Pull I Push' and 'Ninety Nine'?